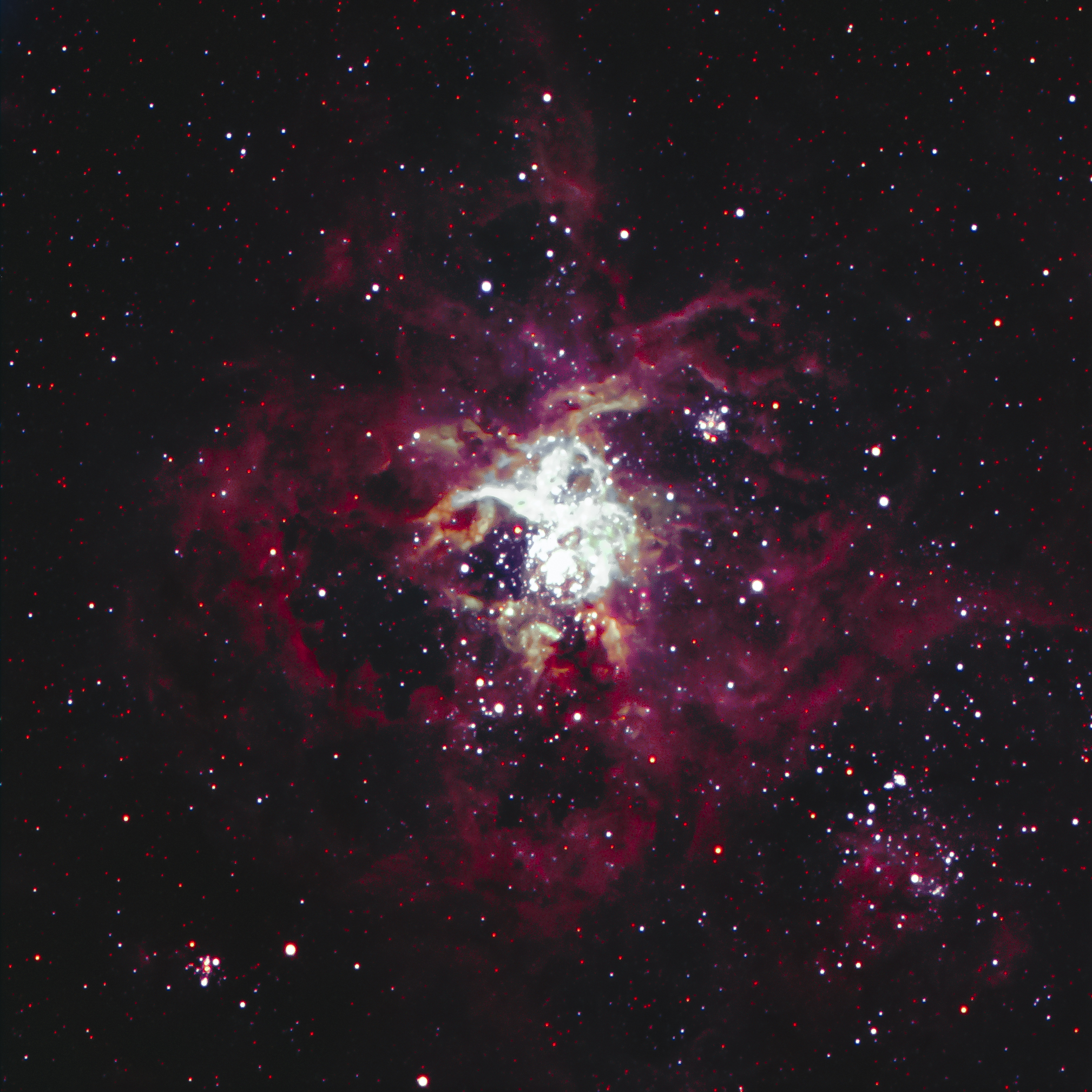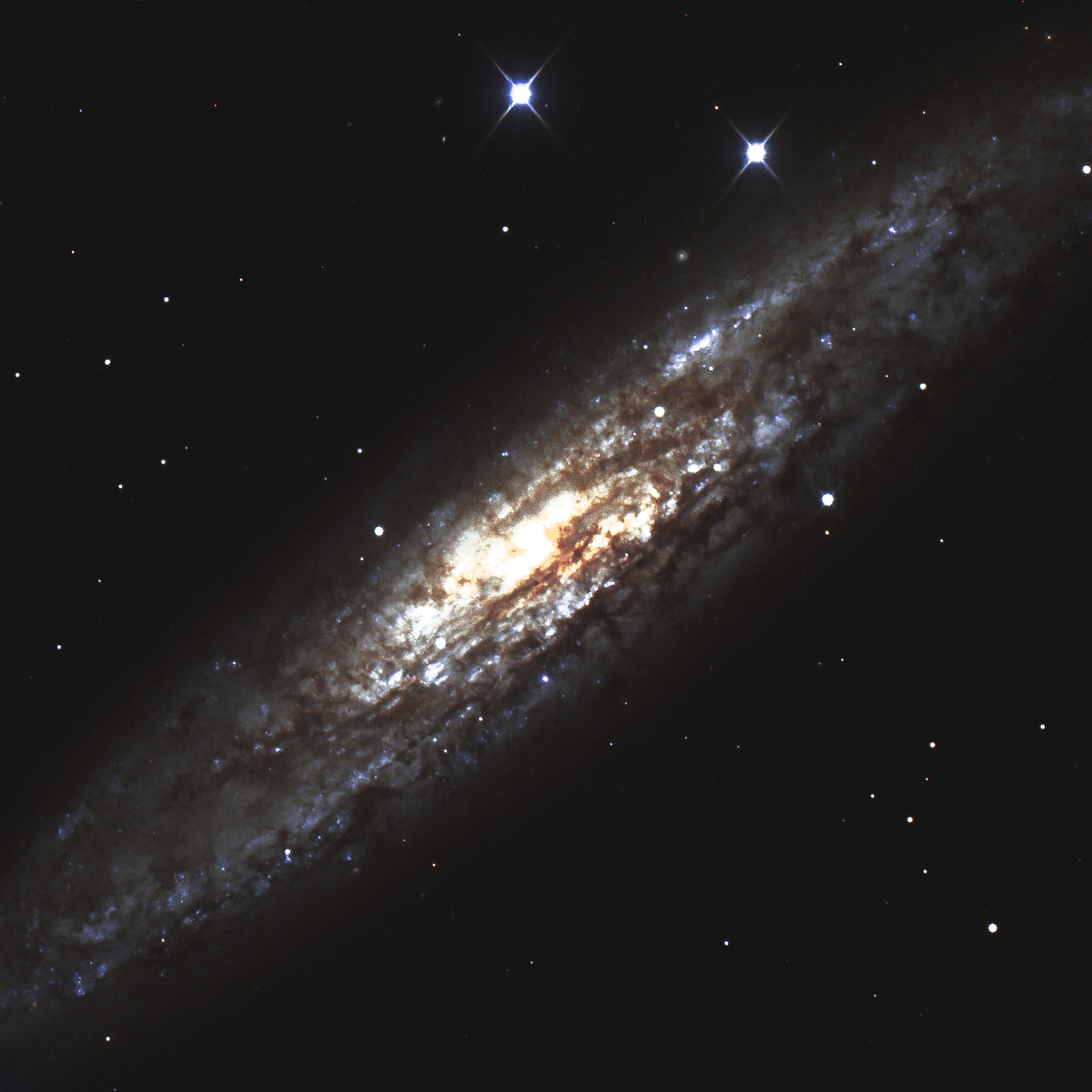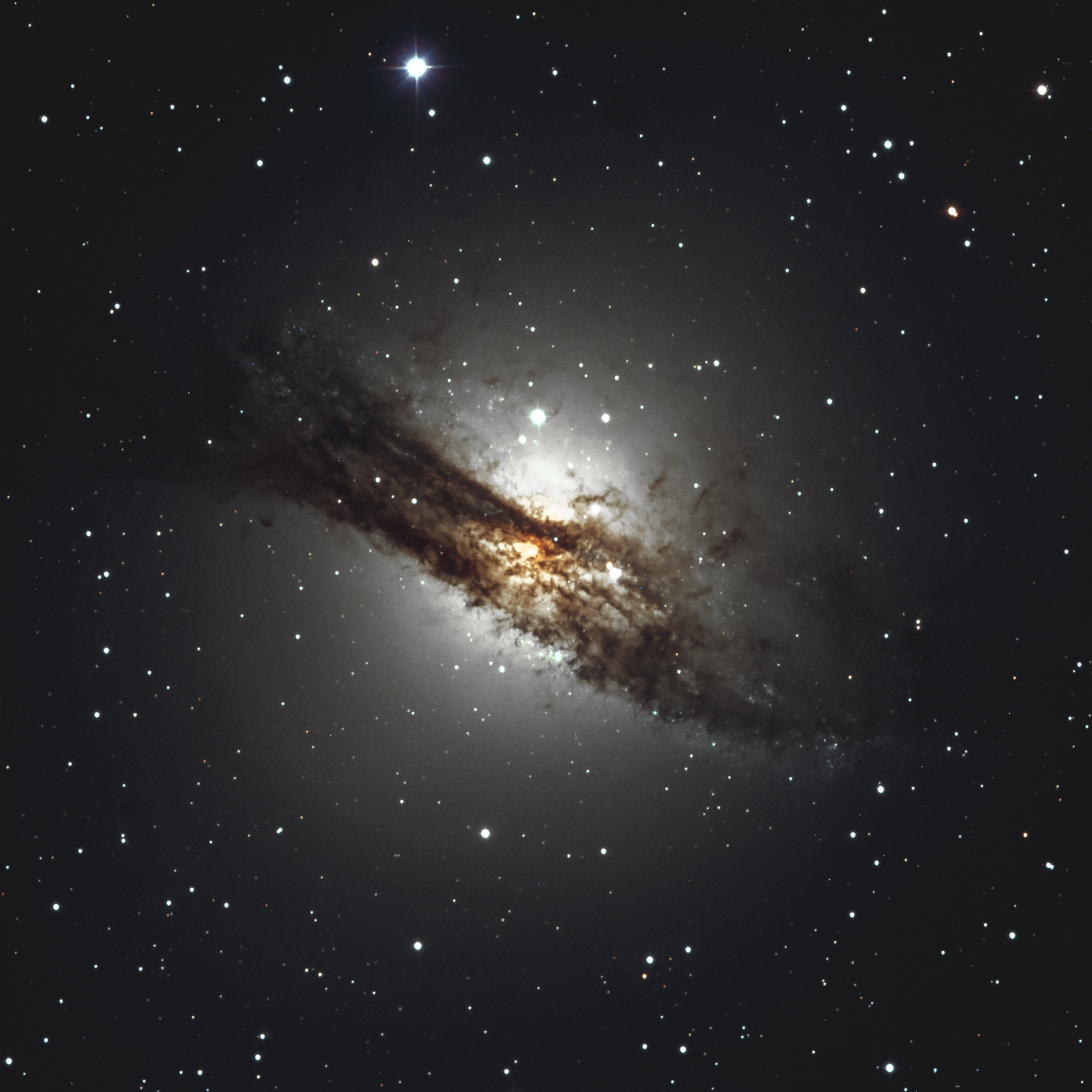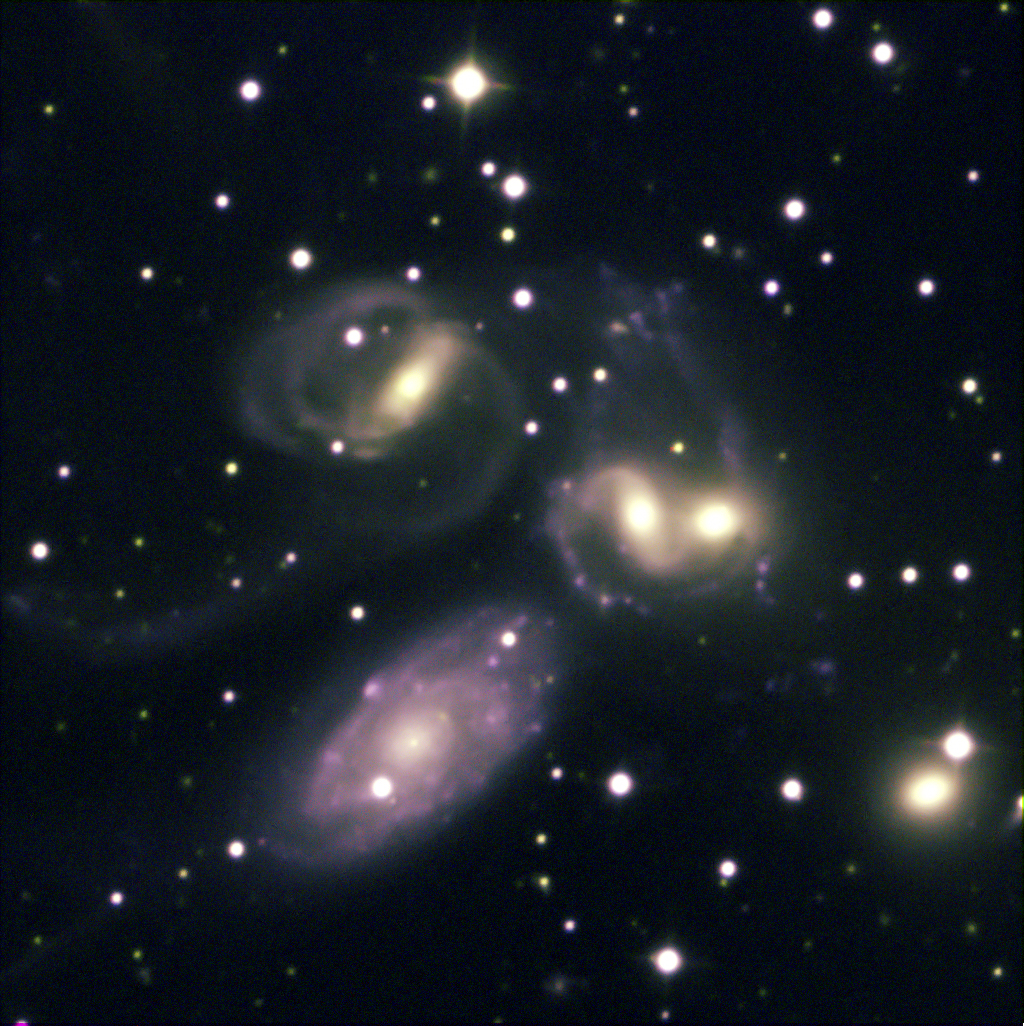 OUR SOLAR SIBLINGS AND EDITH COWAN UNIVERSITY GRADUATE RESEARCH SCHOOL
A collaborative exhibition telling the story of the Our Solar Siblings Research Project.
Our Solar Siblings is an inquiry-based project for high school level astronomy. It is an investigative data and inquiry driven curriculum replacement for the "astronomy out of the text book" approach commonly undertaken in high schools. The personnel in the project provide teaching and learning support, access to research grade telescope instrumentation from the teacher's classroom and extensive curriculum materials who would like an opportunity to undertake authentic astronomy in their classrooms with a minimum of stress and preparation.
All images photographed by students or participants of the Our Solar Siblings Project, supplied by Professor David McKinnon and Michael Fitzgerald. All images edited and exhibition curated by Zal Kanga-Parabia.
Death Of A Star | 1360 Light Years
Active Star Formation | 1550 Light Years
Star Formation In The Milkyway | 4000 Light Years
Star Birth In Gas And Dust Clouds | 5000 Light Years
Mature Open Cluster Of Stars | 5400 Light Years
Young Open Cluster Of Stars | 6400 Light Years
The Pillars Of Creation - Very Young Open Cluster | 7000 Light Years
Very Old Stars In Globular Cluster | 10,600 Light Years
A Core-Collapse Globular Cluster | 13,000 Light Years
A Very Old Open Cluster Of Stars | 13,300 Light Years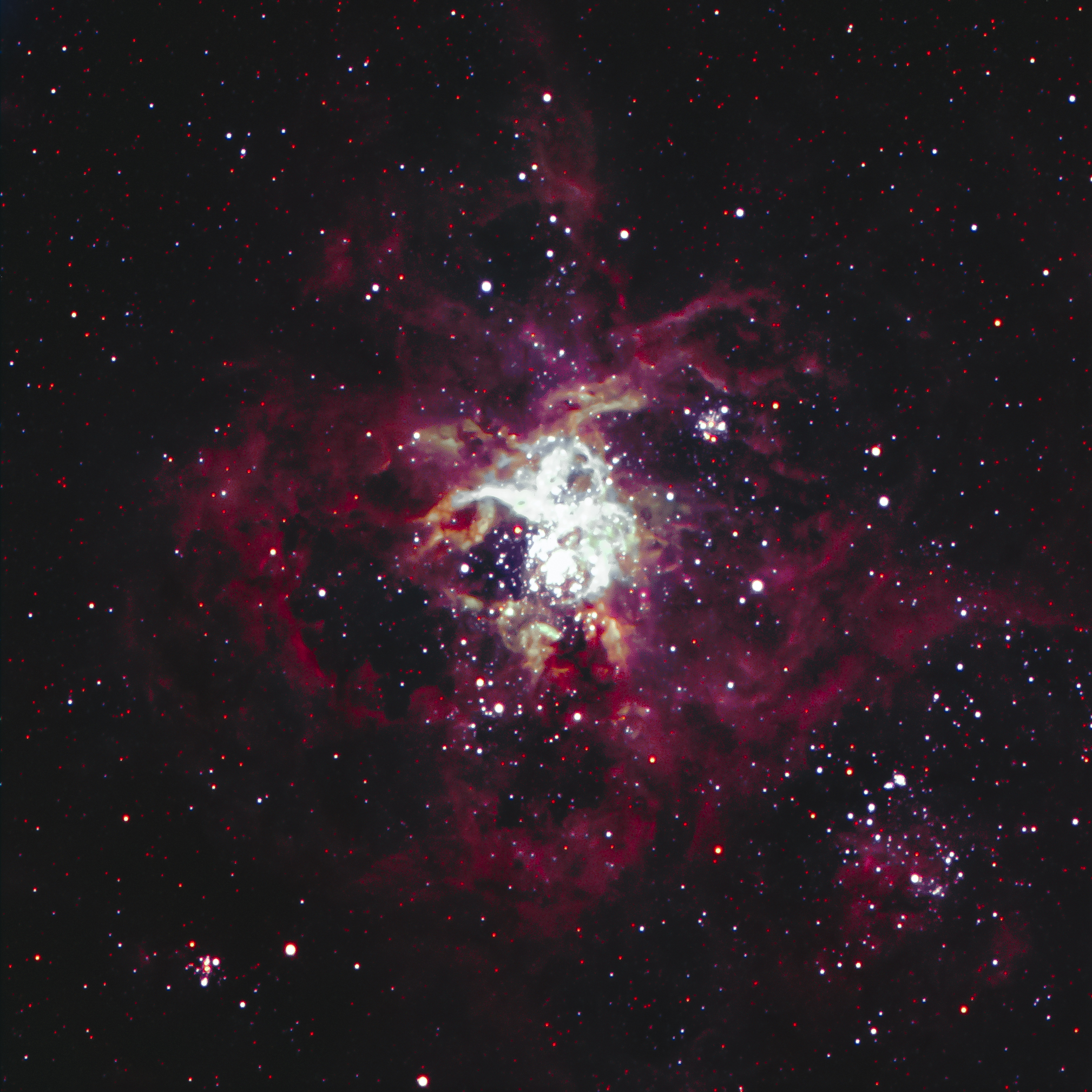 A Star Forming Region In The Magellanic Cloud | 168,000 Light Years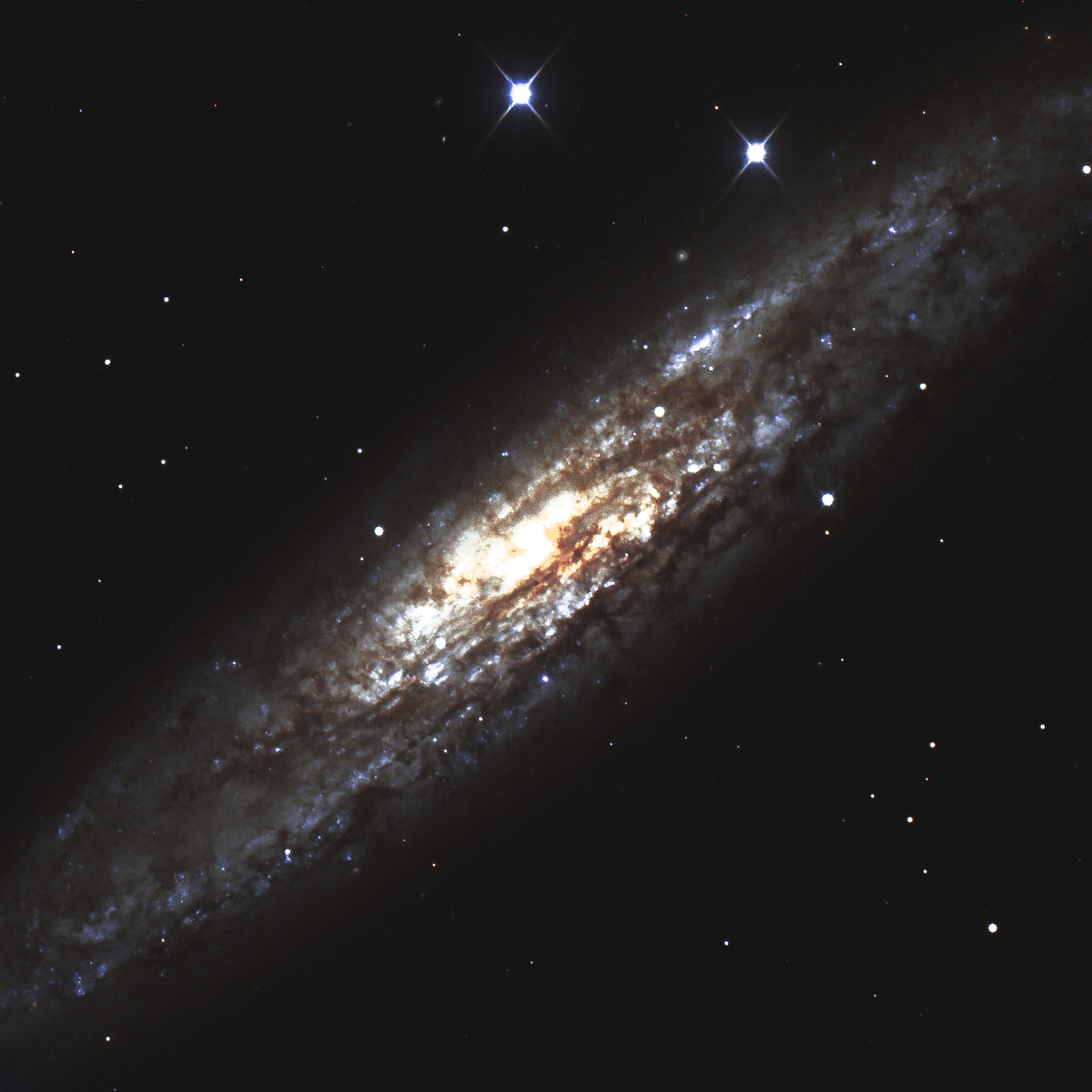 Star Formation In A Galaxy Further Away | 11 Million Light Years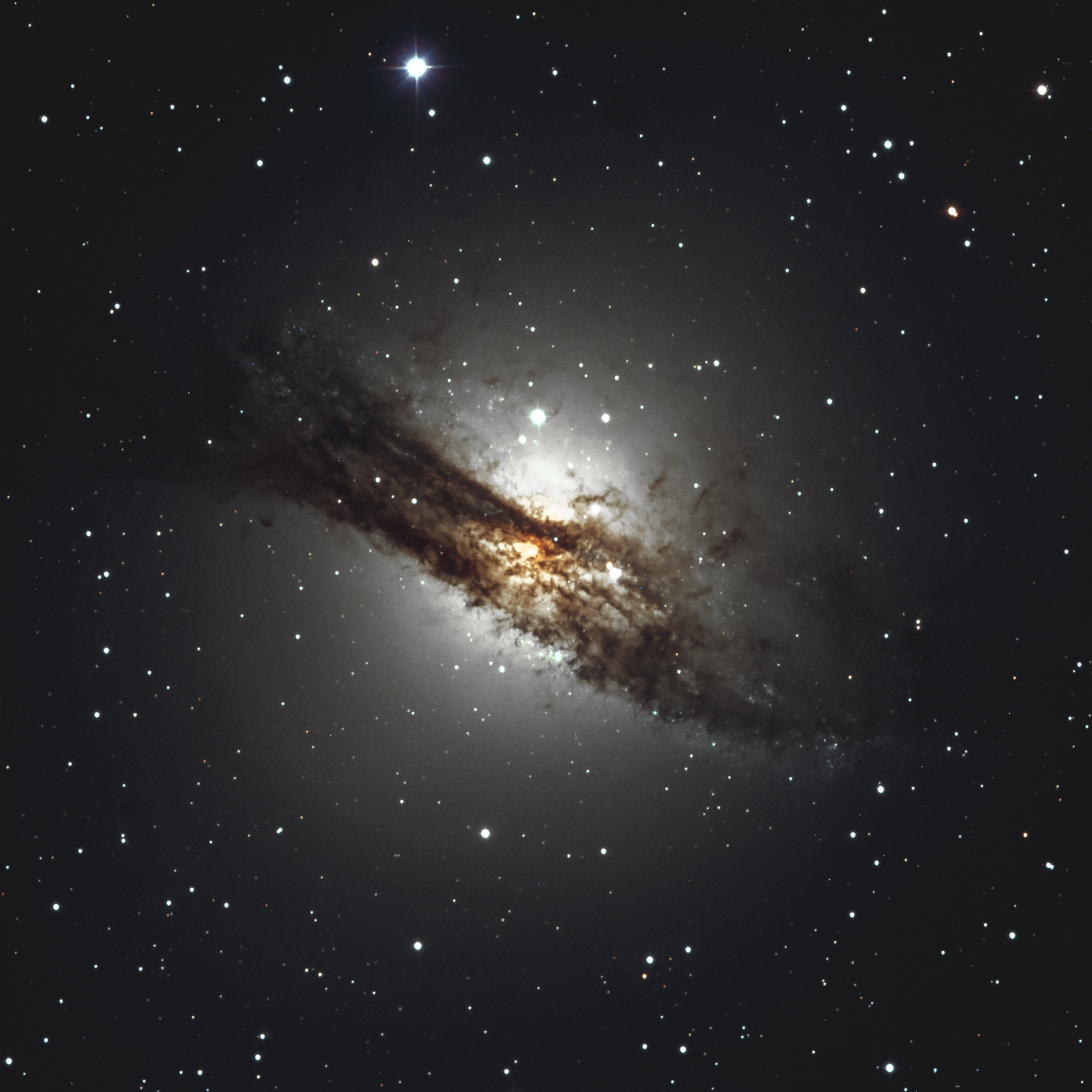 Star Death In A Galaxy Far Away | 12 Million Light Years
Interacting Galaxies | 23 Million Light Years
The After Effects Of A Crash | 36 Million Light Years
A Cluster Of Galaxies | 132.6 Million Light Years
Interacting Galaxies In A Cluster Far, Far Away | 212 Million Light Years
And The Crashes Continue Away Out There | 240 Million Light Years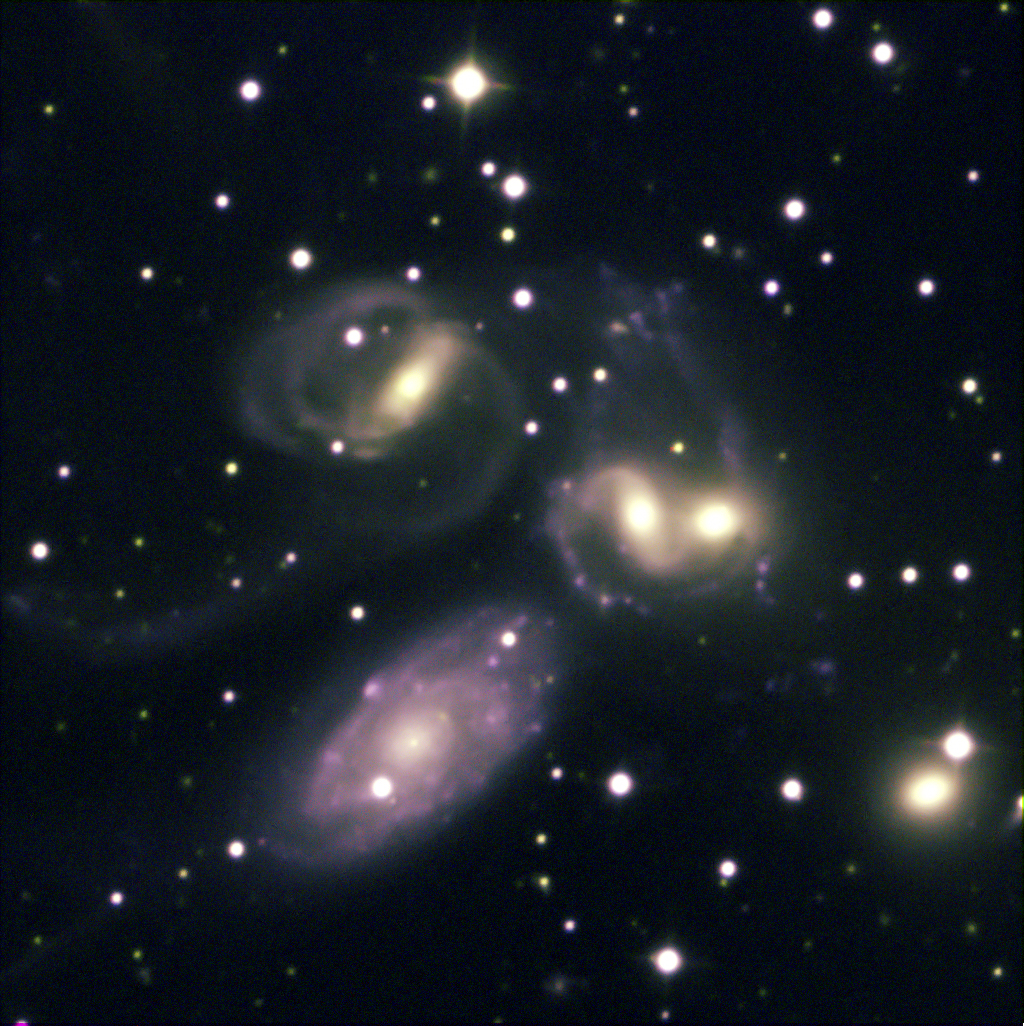 A Cluster Of Galaxies | 300 Million Light Years