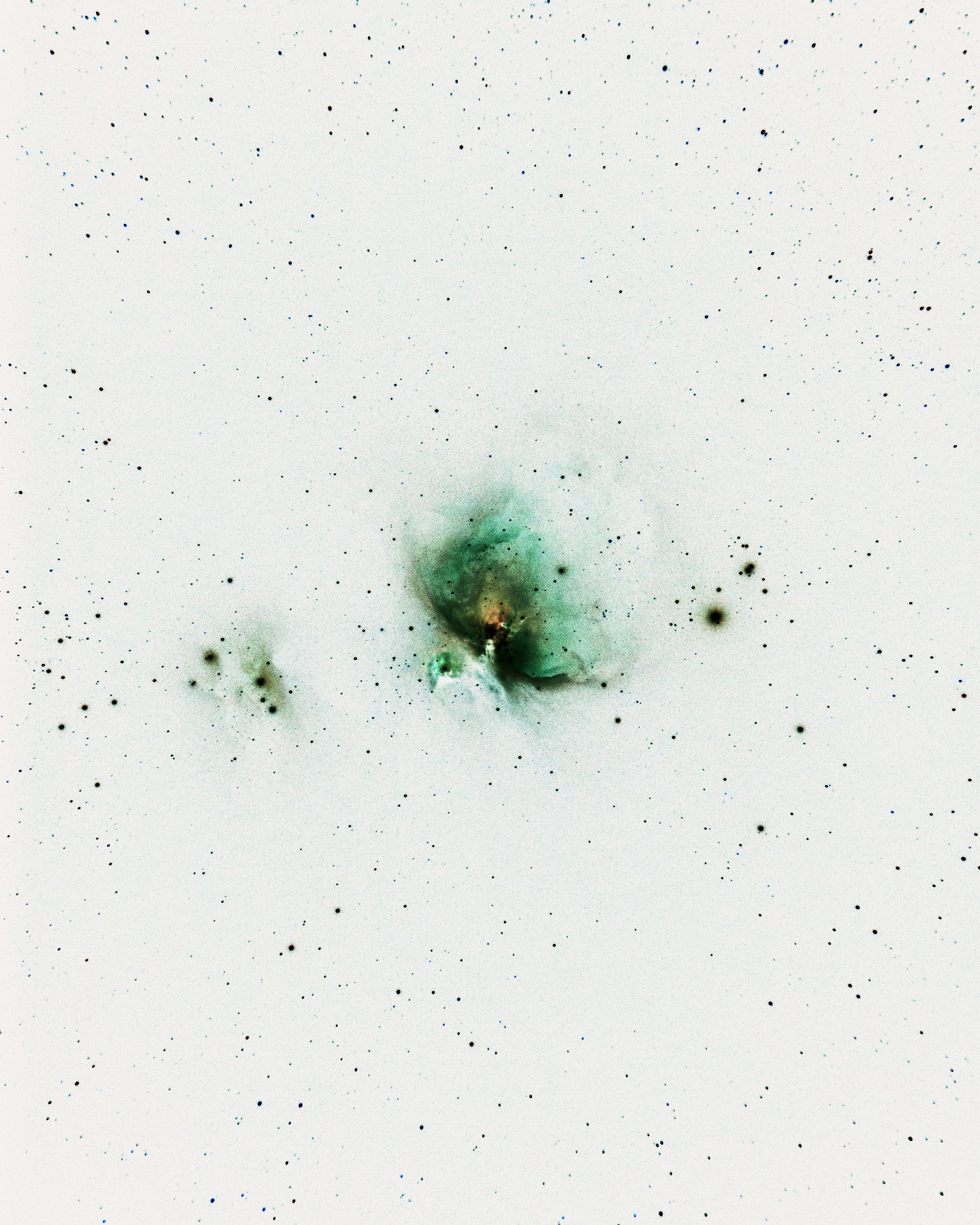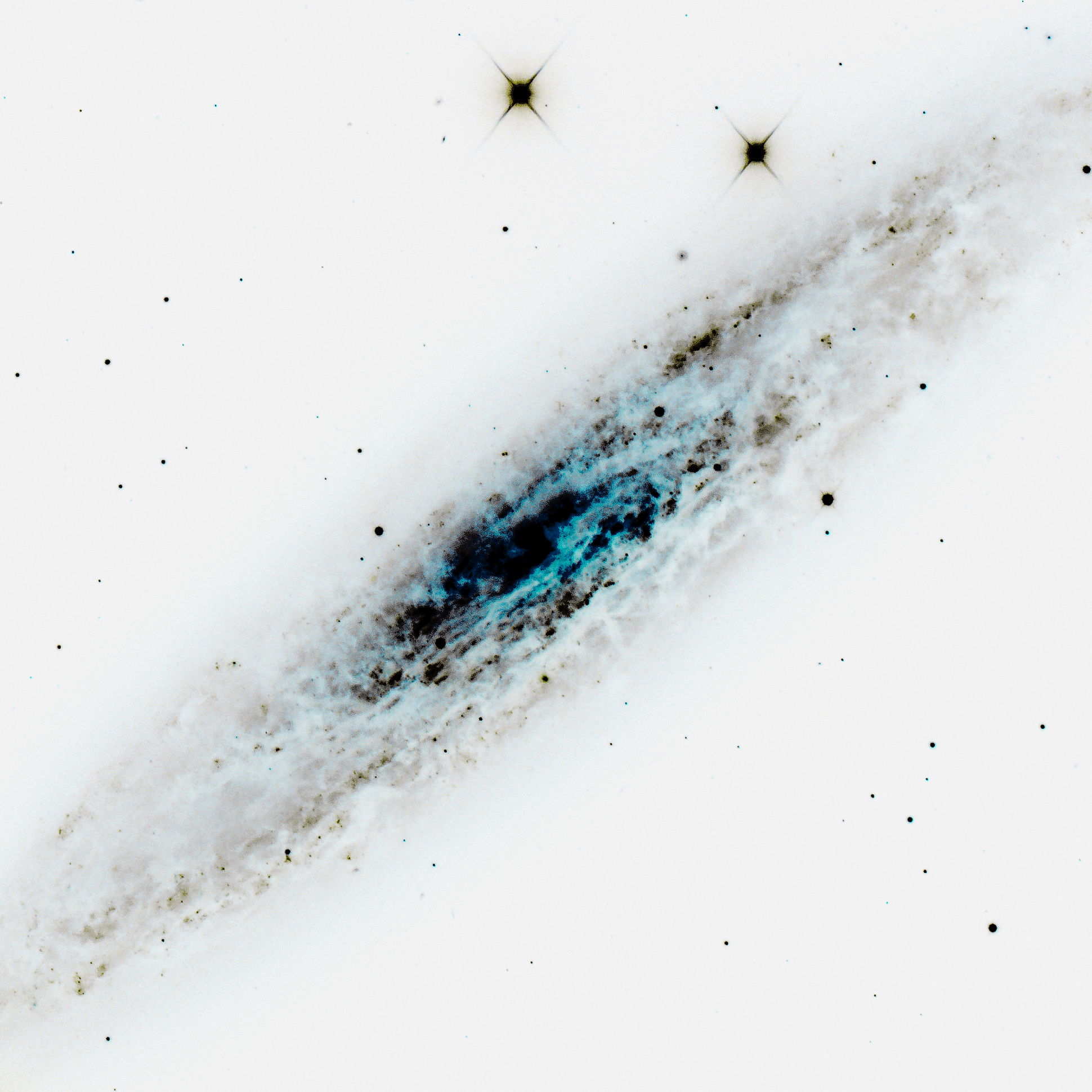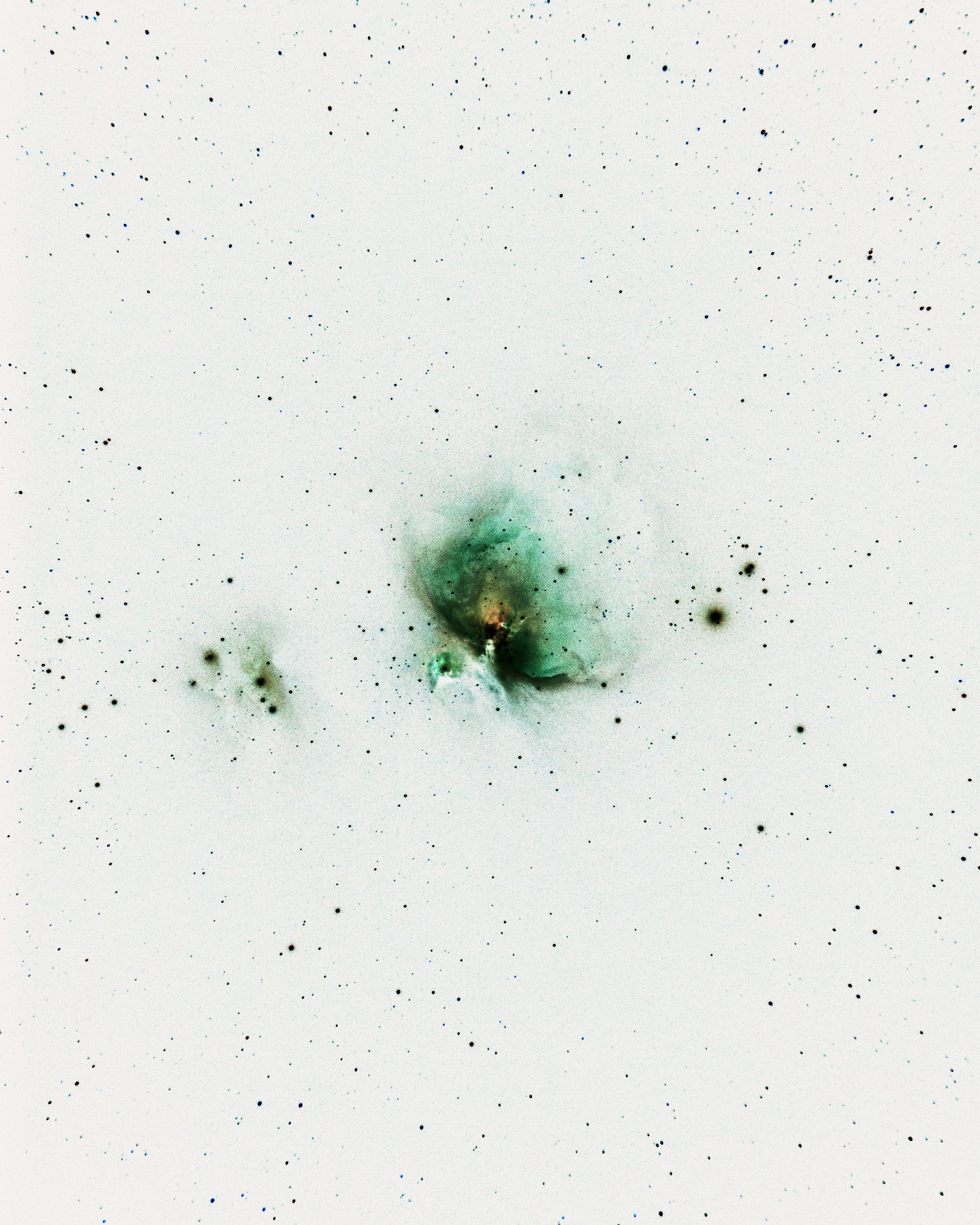 LIVING BENEATH A SHIMMERING SKY
I see portraits daily, as I scour photographs for inspiration, I see landscape, I see city and trees, black and white and colour. I see visual art mixed with music mixed with photography. I see frames of photographs stitched together into film. A person's face manipulated in hundreds of ways through subjective artistic decision, an expression, a choice, a feeling from the artist, the photographer, the editor, the director. And now I see scientific images, those of planets and nebula and galaxies. Modelling the surreal thoughts we had only tens of years ago into reality. I see them coloured and realistic and represented as they are said to be. An objective reference: this is our sun, this is the solar system - and an explanation to go with these implausible images "An RGB image of Orion Nebula 1300ly away". There is a level of objective truth here, one that abides by the rules that are set within the parameters of science, these representations of planets and stars tell a specific story. I question what are the further representations of space that are possible? What artistic and cultural representations are still to be heard and seen? What do scientists think about subjective representation of the data they collect?
Through my photography I seek to express a shifted perspective on the narrative of astronomical imagery and through my discussions with scientists who also practice art, I hope to share their experiences living on a spectrum of the bipolar inner world of pursuing subjectivity through art and objectivity through science.